Used by the happiest subscription companies on the planet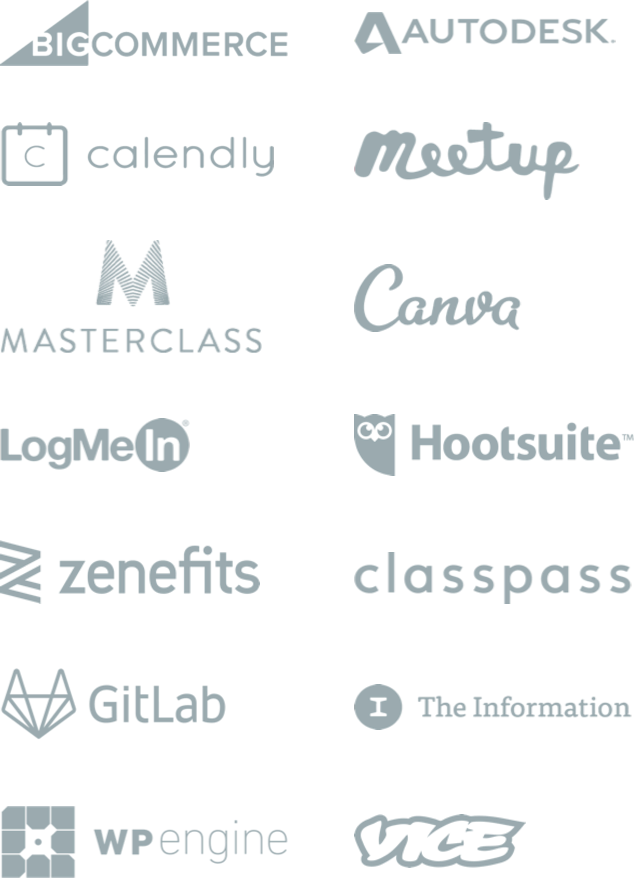 Metrics
All of your foundational reporting - for free
We believe that showing you problems and opportunities in your business shouldn't come with a price tag.
See All Features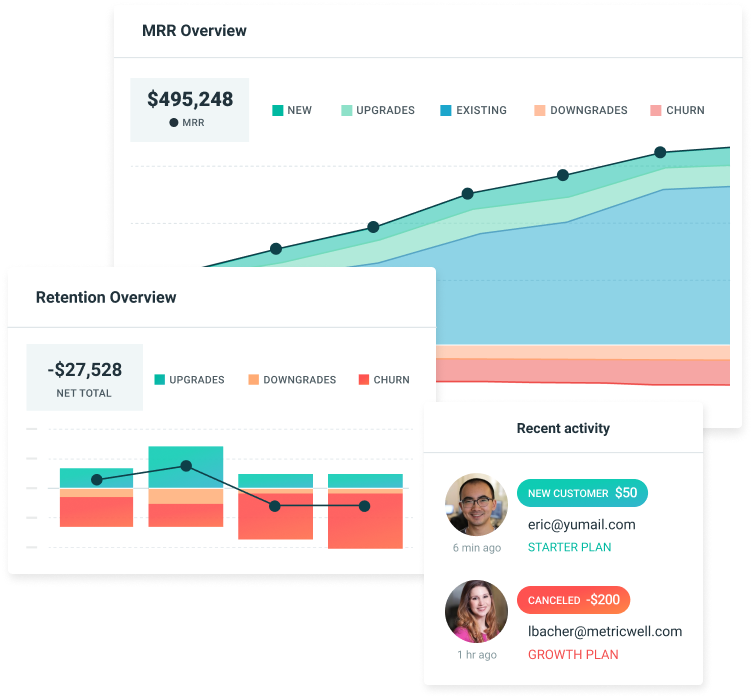 We make money when you make money
All of our products are aligned with your outcomes, helping you grow and aligning to your needs.
We think about subscriptions more than anyone else on the planet.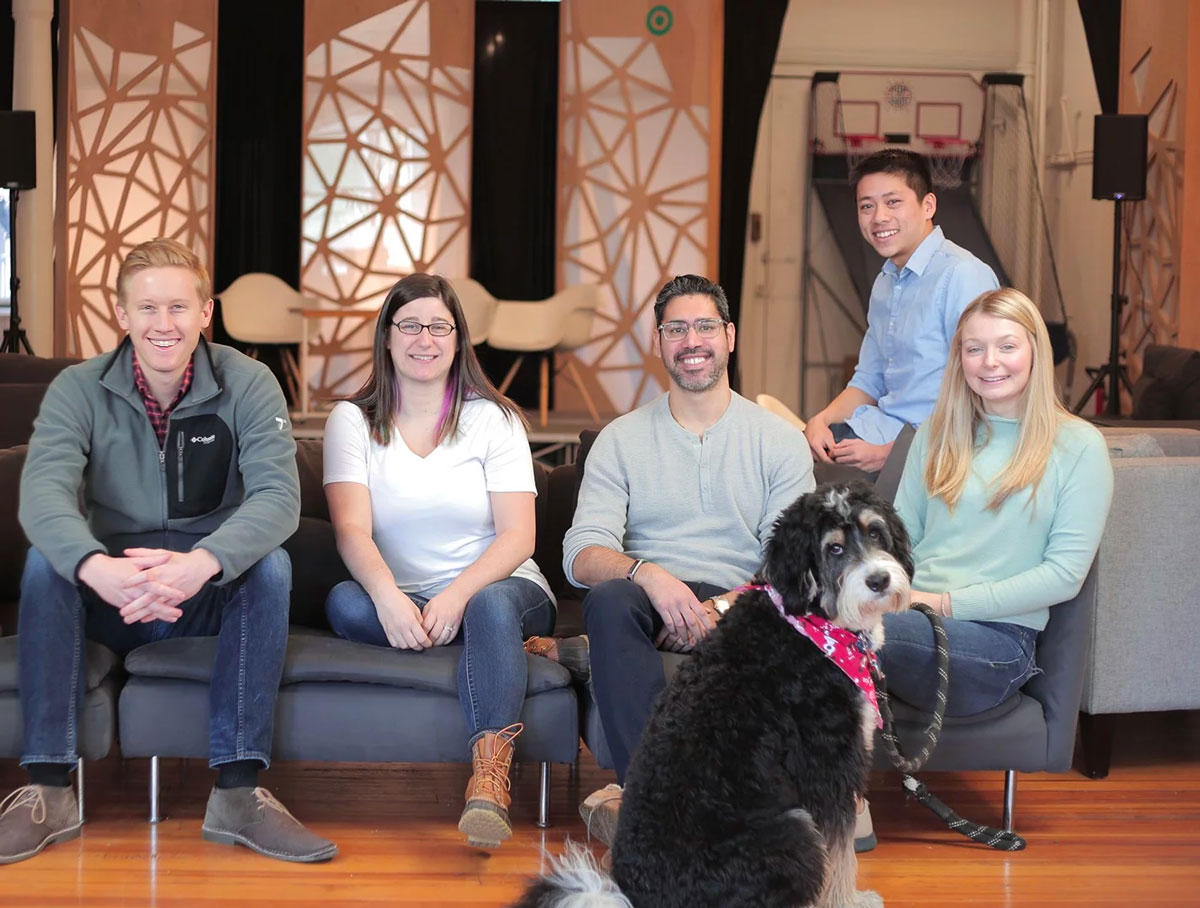 Dedicated subscription expertise each step of the way
Our group of subscription economists work with you and are on call for any and all subscription growth questions - from acquisition and pricing to retention and engagement. We've seen it all.
Schedule some time
We know
Subscriptions.
SaaS.
We study subscription businesses more than anyone on the planet. We then publish those findings and bake them into our products so we can all learn together.
More from our content