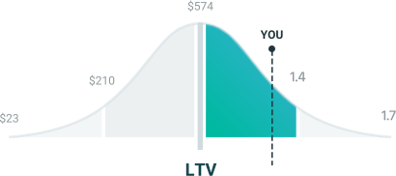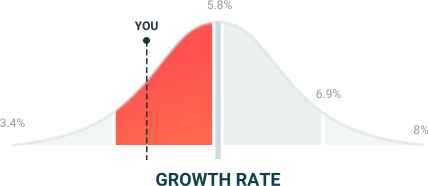 Know exactly where you should focus.
See how your metrics stack up against the largest subscription data set in the universe.
Used by the happiest subscription companies on the planet
How do we solve for this?
Uncovering subscription truth. Understand where you're great and where you're not.
We live in an age where we're getting more advice than ever before. Stop relying on thought leaders and best practices.
Advice isn't truth. See how all of your key metrics stack up against your industry.
Focus
Uncover which metrics need to be improved.
Allocate resources more efficiently by working on the highest point of leverage for your business.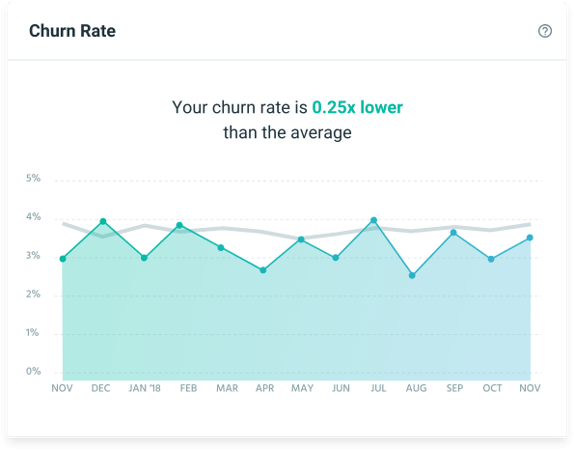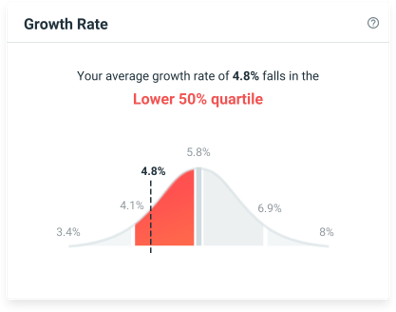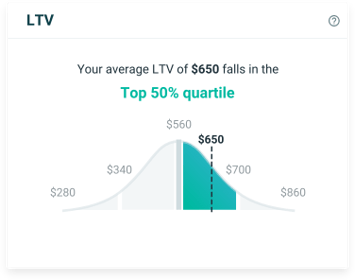 Learn More
Compare
Build custom cohorts of companies just like you.
Compare yourself —in real time — to thousands of other B2B, B2C, E-Commerce and Media companies. Segment by company size, age, type and more.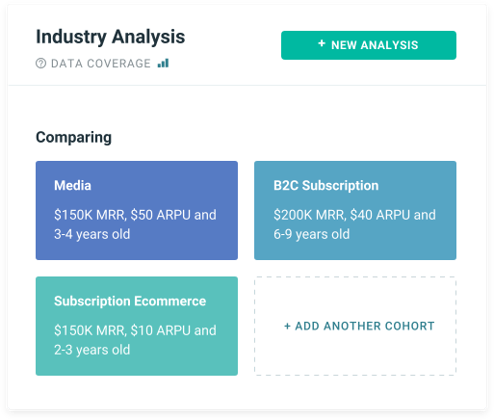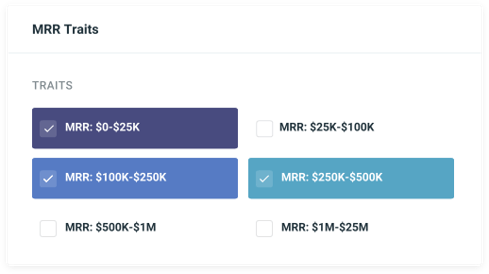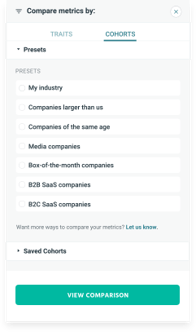 Stop relying on bad advice and focus on the truth.
Precise Company Comparisons

Compare your LTV, Retention, Quick Ratio, and Churn to other companies today and over time.

Industry Analysis

Explore our rich data sets - including B2B and B2C SaaS, Media, and E-Commerce.

Powerful Segmentation

Create custom cohorts down to the ARPU, Age, Size, and Customer Count.
With 25% of the subscription economy using ProfitWell, we're sitting on more data than anyone else on the market. We've seen too many companies focus on the wrong metrics and make the wrong decisions because of it.
With ProfitWell Benchmarks, you can focus on exactly where you're falling short. Explore our rich data sets to see how you stack up against your industry and track your progress over time.
sign up
Get started using Benchmarks.
Use data to stop guessing and start growing.
Back to top