Used by the happiest subscription companies on the planet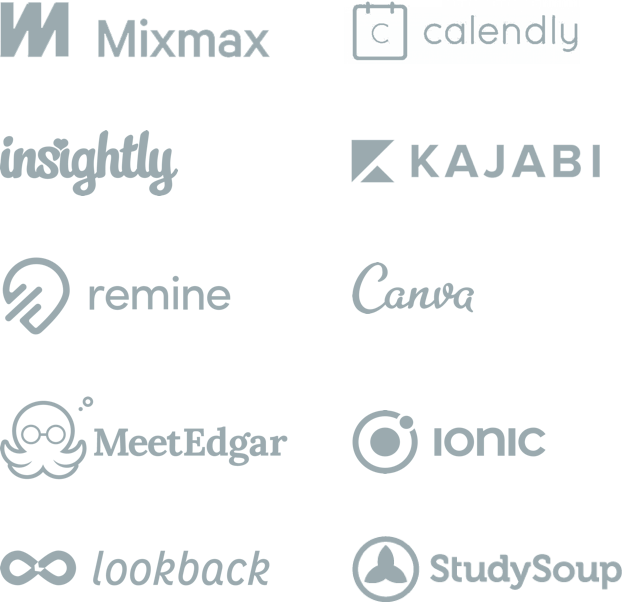 Revenue Recognition Shouldn't be This Hard. Your Time is Better Spent Elsewhere.
Real talk
Revenue recognition should be an after thought.
You're spending too many hours across weeks on recognizing revenue that you know isn't perfect. That time should be spent analyzing and understanding your business.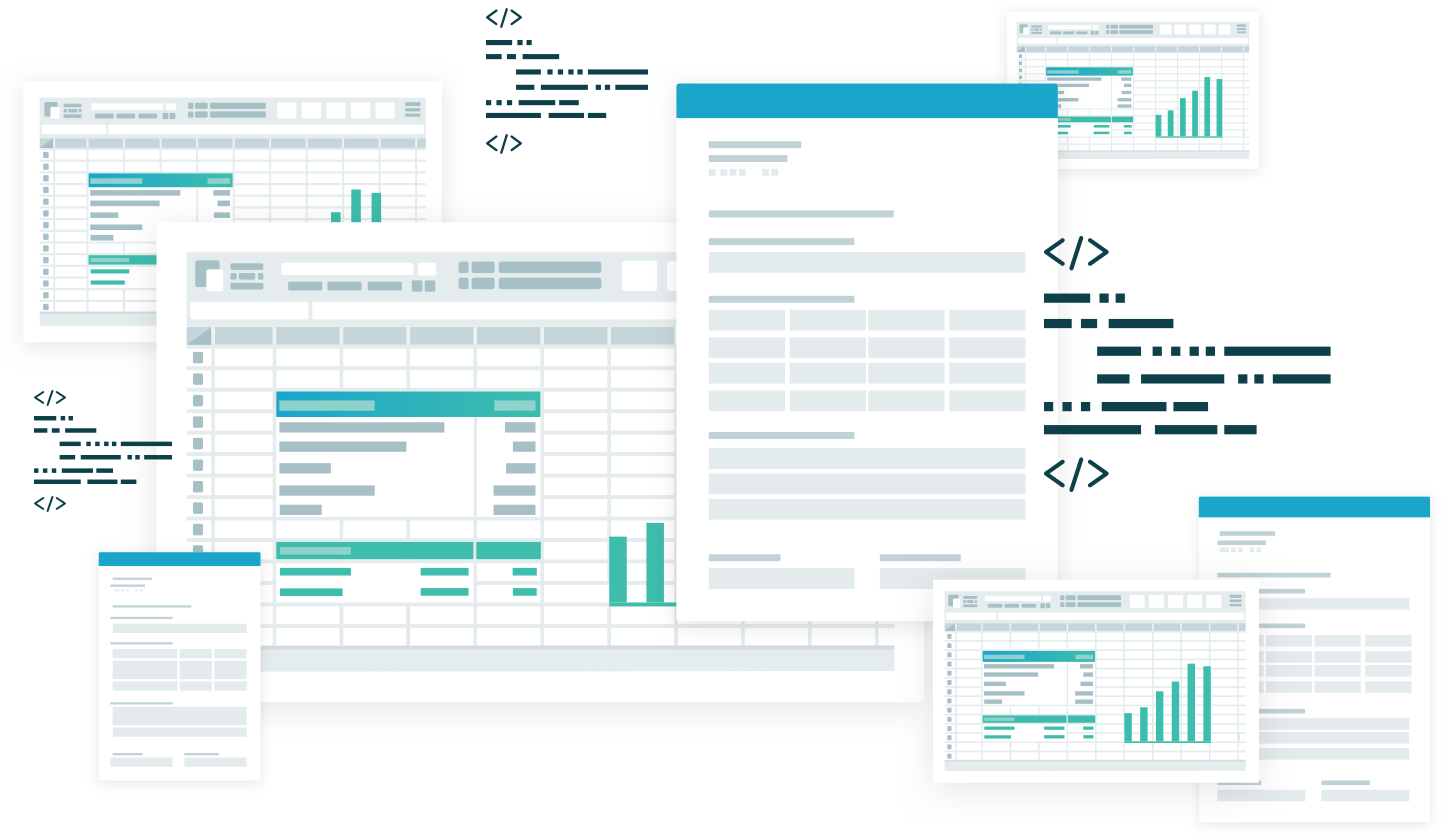 Human Error

Too Many Spreadsheets

Time spent complying, not analyzing

Costly engineering resources
Chat with our team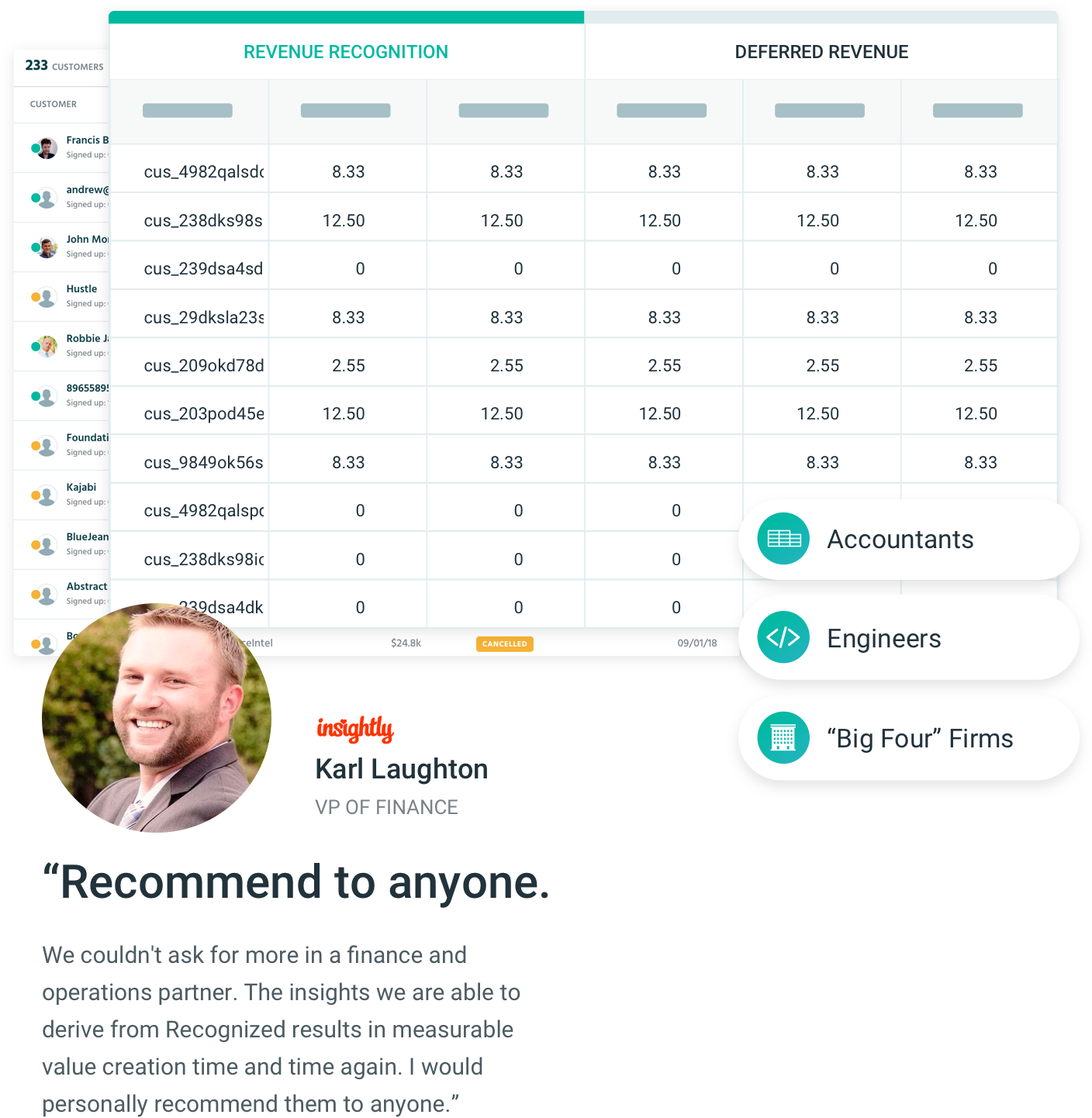 Recognized
Rigorous and impossibly precise
Reliably managing thousands of lines in a spreadsheet is better left to an Advanced AI. Designed by accountants. Implemented by experienced engineers. Audited by big four accounting firms.
Chat with our team

Our team of accountants and engineers have your back.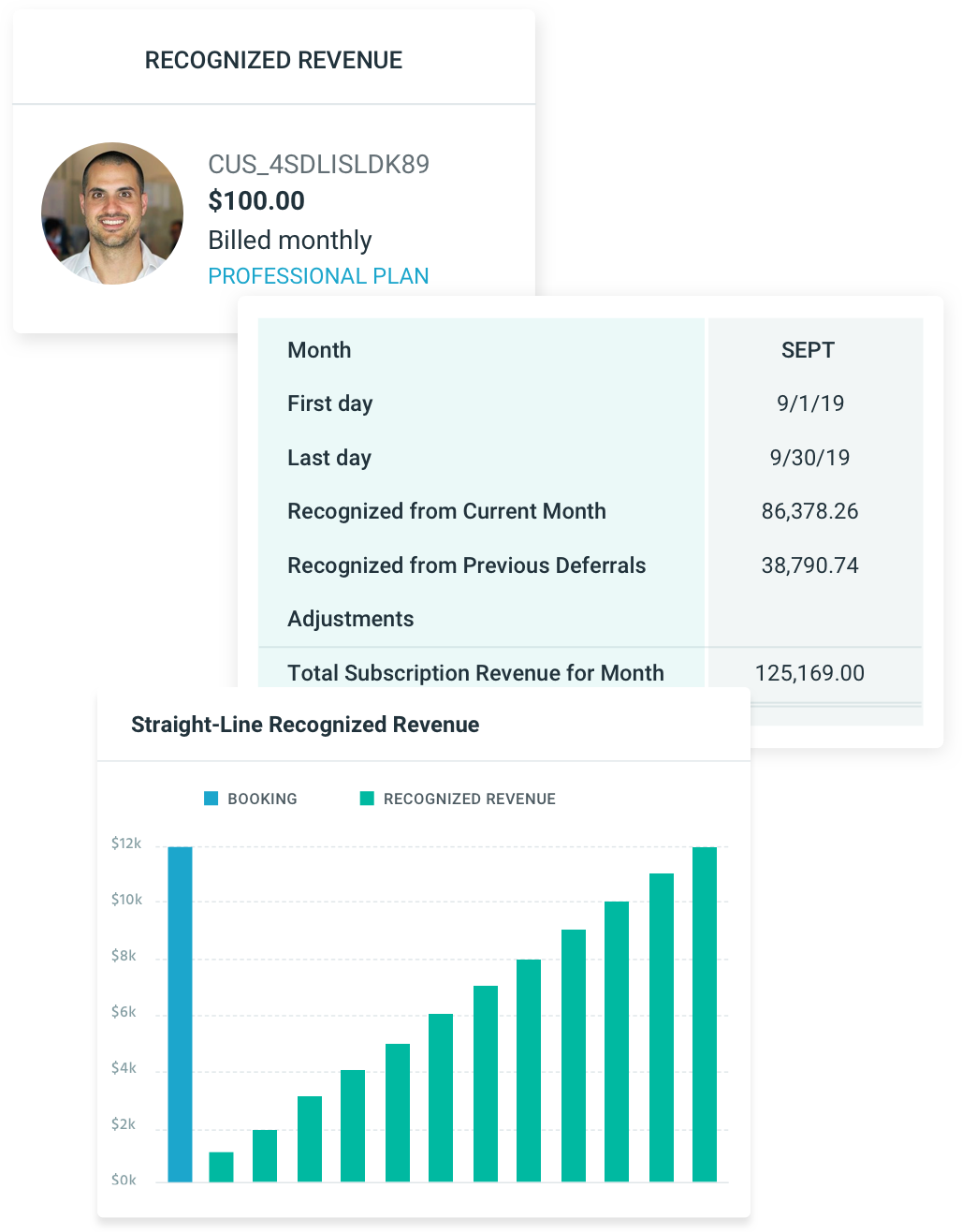 We take care of all the hard calculations to free up your time for analysis and action

Defered revenue—solved
No matter your volume or pricing model, deferrals are handled.

Multi-element arrangements—solved
Complications, bundles, revenue models are all taken care of.

Evolving standards—solved
ASC 606, IFRS 15, and any other changes are monitored and implemented.

Human error—solved
Some calculations are better handled by massive, intelligent algorithms.
Get a Demo
We've fought for every inch of accuracy and compliance
3,000+ hrs
Time spent perfecting our algorithms
We brought engineers, accountants, and the Big Four together for perfection
1,000+
Edge cases
obliterated
Every edge case you can think of - time zone, currency, locations - taken care of
5 min
Initial Set-up time
(seriously)
The work on your end takes 5 minutes for us to get you a trial report

Team
All the Financial Reporting You Need
We're your on-call FP&A team for any supplemental reports, from geography and tax reports to refund and waterfall reports.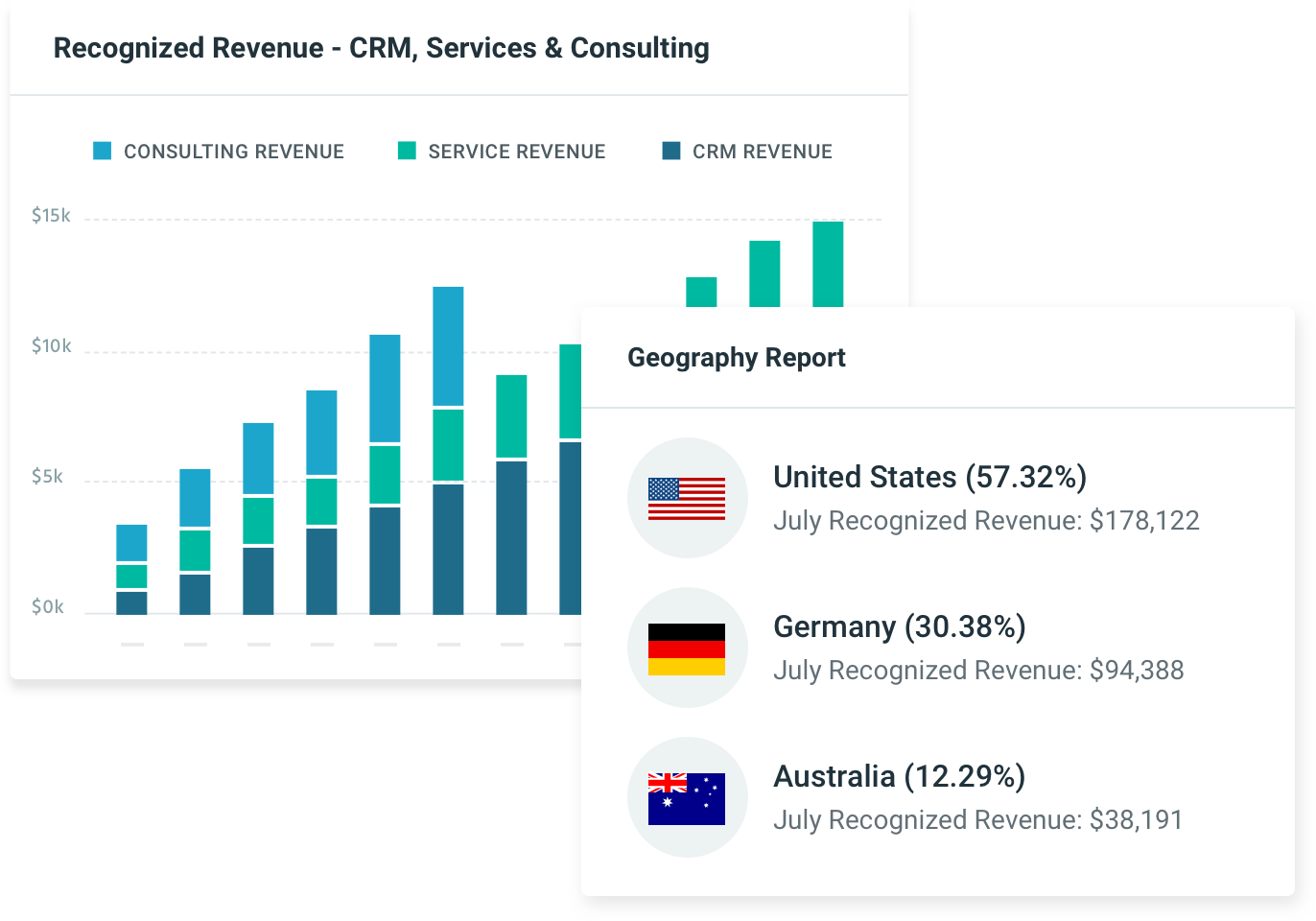 Monthly recognized revenue

Deferred Revenue

Geography Reports

Recognized from Deferred

Tax Reports

Currency Reporting