Used by the happiest subscription companies on the planet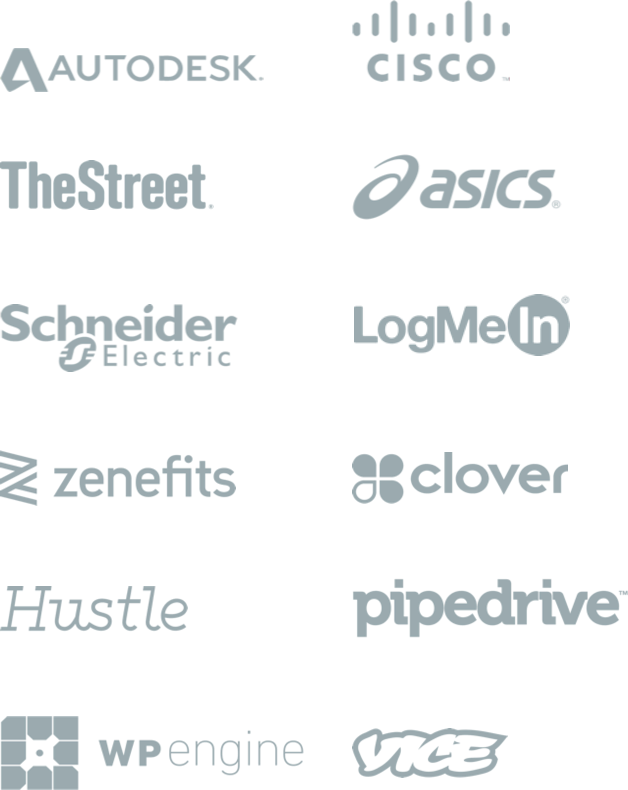 Growing your subscription business is harder than ever
Real talk
You're running the same old growth playbook.
Your pricing growth lever is 7.5x more effective than simply focusing on acquiring more customers. Yet, you're spending less than 10 hours per year on your pricing strategy (and we won't even compare that to the amount of time you're spending on sales and marketing).
Get Your Free Pricing Audit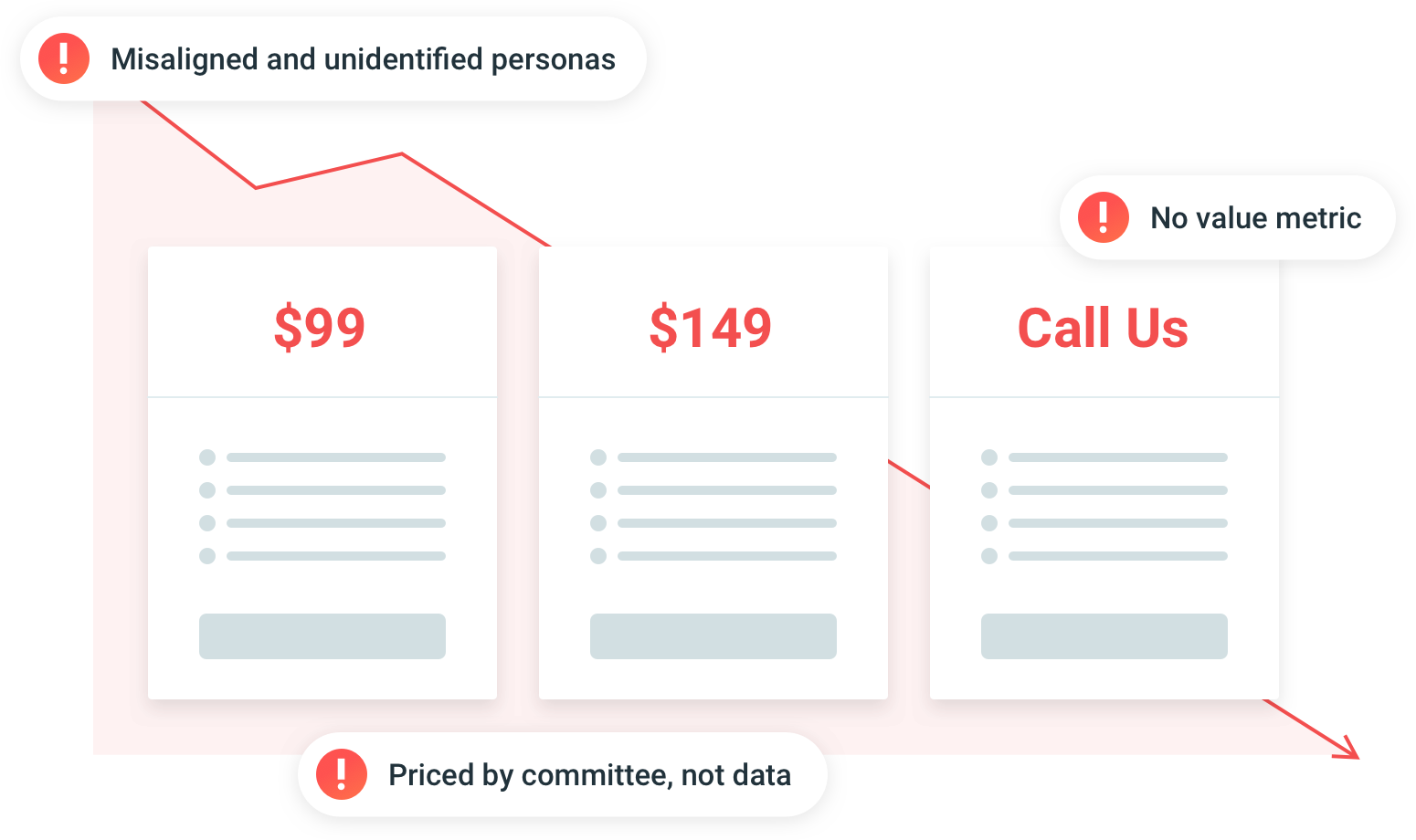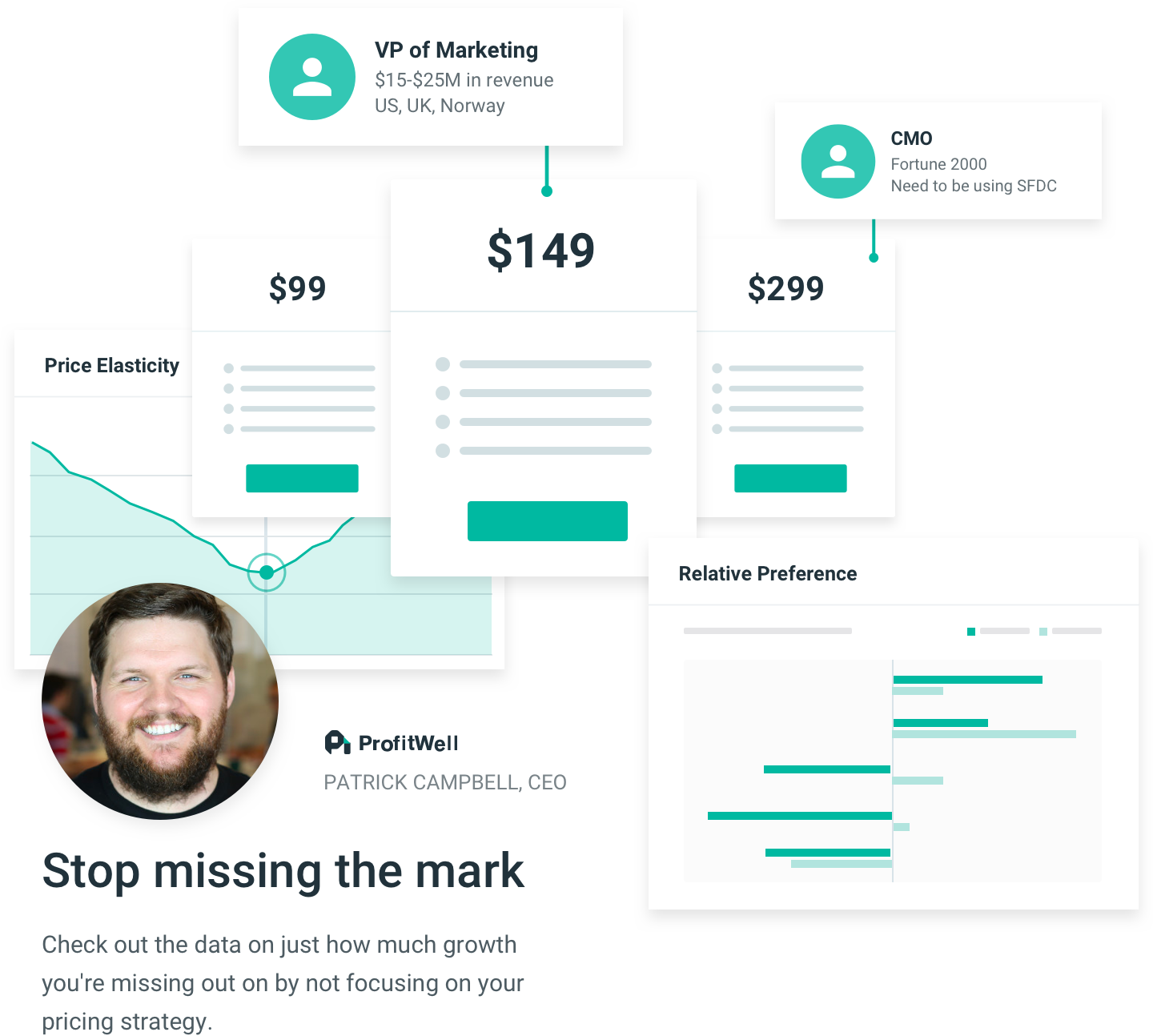 Science
We provide you the software and team to stop guessing and start growing
Our software and methodology is a powerful pairing of our proprietary algorithms and market panel, as well as a team of the best subscription and pricing economists in the world. We wrap the team and software together to ensure your pricing strategy is driven by data and pricing becomes a company wide core competency.
Get Your Free Pricing Audit

The world's go-to pricing software and expertise
We combine pricing data and industry leading expertise to accelerate your subscription growth.
We know Pricing.
We study subscription pricing and growth more than anyone else in the world, and publish our findings to help everyone learn.
More from our blog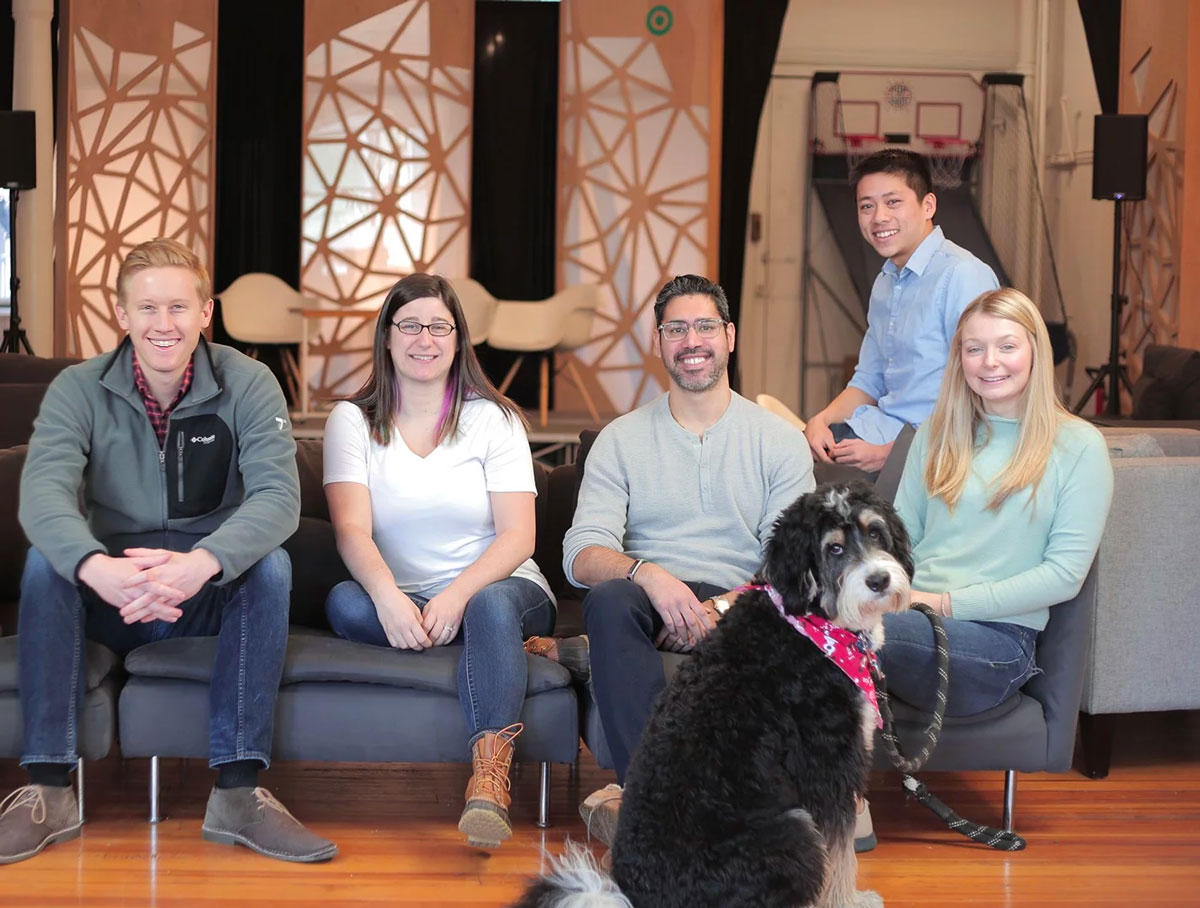 Dedicated pricing expertise each step of the way
Our pricing teams work with our software and your team to help make pricing a core growth lever for your business.
Chat with our team