KARL LAUGHTON

VP of Finance at Insightly

We couldn't ask for much more from a finance and operations partner. The insights we are able to derive from the work ProfitWell does for us results in measurable value creation time and time again. I would personally recommend them to anyone.
RIGOROUS AND IMPOSSIBLY PRECISE
Designed by accountants. Implemented by experienced engineers. Audited by big four accounting firms.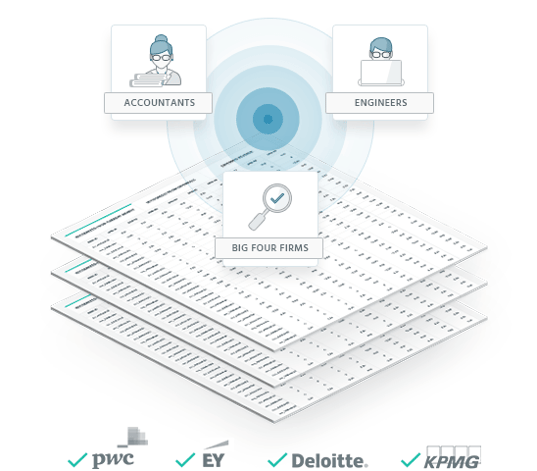 Fully Automated,
100% human-free
Because reliably creating spreadsheets with thousands of rows is a task better left to an advanced AI.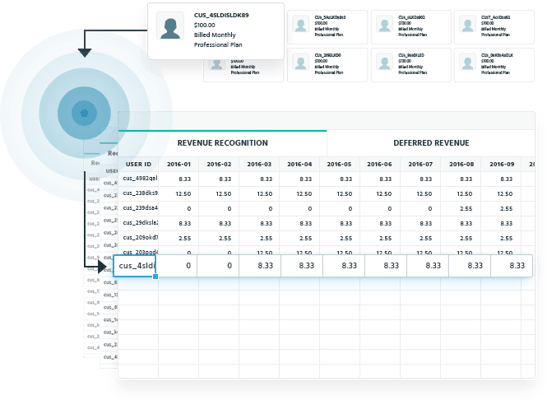 Noah Kagan

Ceo of Sumome

We hired an external accounting firm to close our books for us and ProfitWell's Recognized is, by their own admission, more accurate than anything they could have produced internally. And it's saving us $5k a month in fees.
Reconciling subscription payments to GAAP standards in a spreadsheet is error prone and time consuming. Our algorithms handle all of the heavy lifting that spreadsheets can't handle.
We've seen inside the financials of more subscription businesses than anyone. Our experience combined with our programmatic approach ensures we keep you compliant and accurate.
No need to pull multiple spreadsheets and get lost in a deluge of data. We integrate directly with your billing system, ensuring subscriptions are reconciled to the second.