Paddle & ProfitWell merge to "

do it for you.

"
We're joining forces to make running and growing your subscription business automatic.
Used by subscription companies who grow quickly by focusing on what matters
Why merge?
We'll do better,
together.
Our industry wants to make "billing your engineers will love". They want to enable your operations team to figure out how to handle taxes, payments, credit cards, rev rec, checkout, pricing, and the like.
While admirable, have you ever worked with someone who'd rather work on billing, instead of tougher, higher impact problems?
We think your team would rather focus on your customers and product.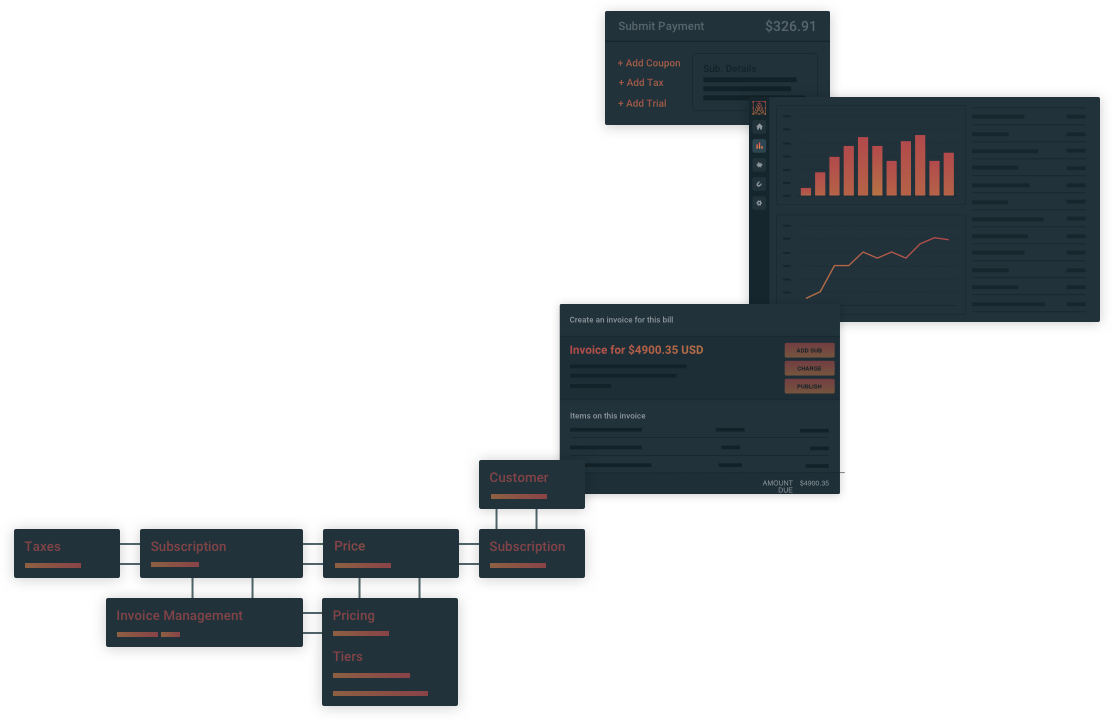 We'll be the most helpful brand in SaaS —
because we'll do it for you.
Paddle and ProfitWell are coming together, because both companies prefer to skip to the end - we're making subscription billing, tax, payments, and growth products that "do it for you." In turn, you focus on what really matters.
Learn more about ProfitWell and Paddle
Use data to stop guessing and start growing.
Supercharge your subscription business