The
smart

way to reduce cancellations

ProfitWell Retain's Cancellation Flows automatically save 25-30% of cancelling customers before they churn forever (seriously, we tested it).
Join these companies using ProfitWell Retain to optimize customer retention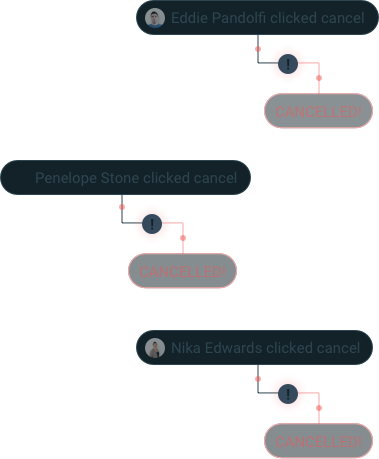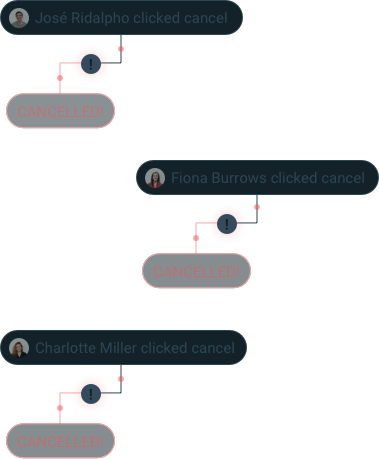 Most cancel experiences actually
hurt

customer retention

Hold customers hostage until they call, or let them cancel without figuring out how to save them?

There's got to be a better way.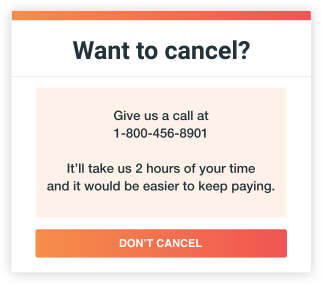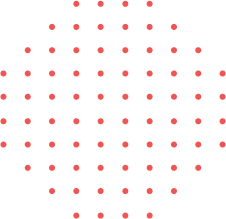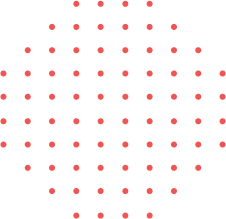 Many products delay churn with obstacles
While these tactics slow cancellations at first, they quickly lose revenue by destroying your brand with customers (both former and current).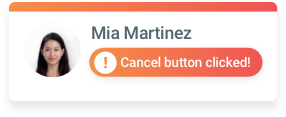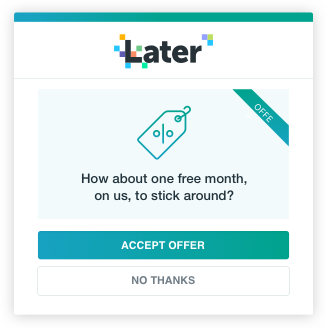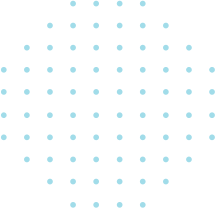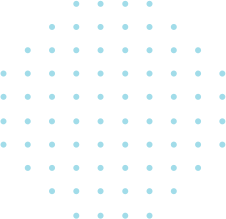 Save at-risk customers by deploying the right salvage offer
When customers go to cancel, Retain analyzes dozens of data points — from their cancellation reason to their engagement data — to salvage that relationship.
Retain Cancellation Flows use data from 25k subscription companies to target the right "salvage offer".
Here's how it works:
Get insights on what went wrong
Cancel Reasons give direct feedback for our algorithm to find the right offer for every individual user.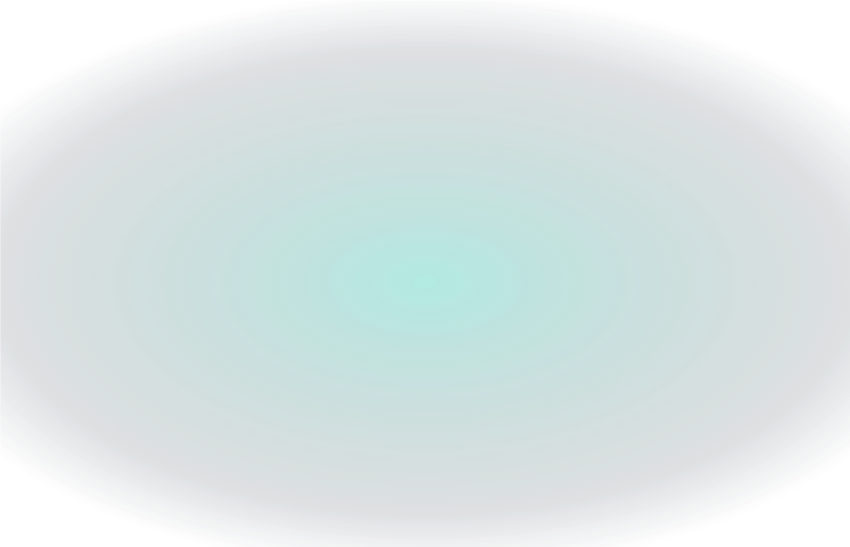 Remind customers what they liked
By generating nostalgia around your product, we prime users for what comes next.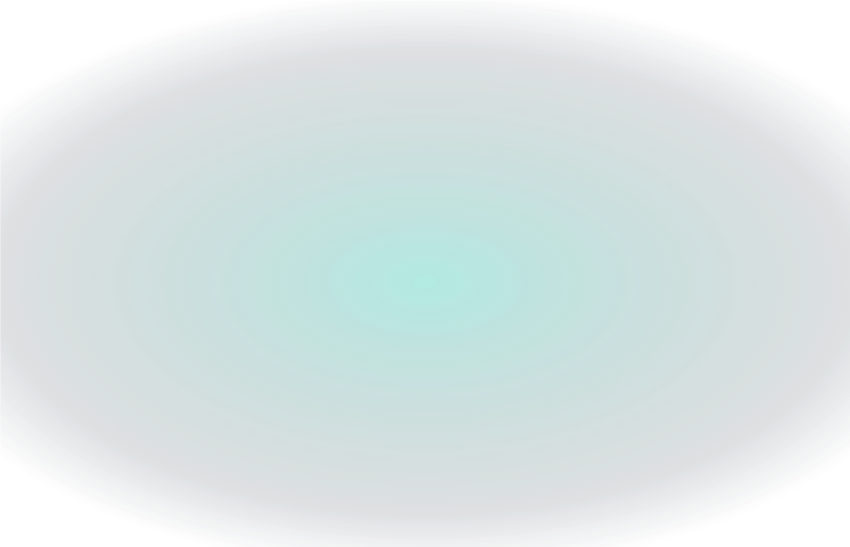 Personalize smart offers based on the product and user
New B2B user having setup trouble? Send a Calendly link.
DTC customer who'll buy more a bit later? Offer a smaller or pause plan.
The right option for each situation, just in time.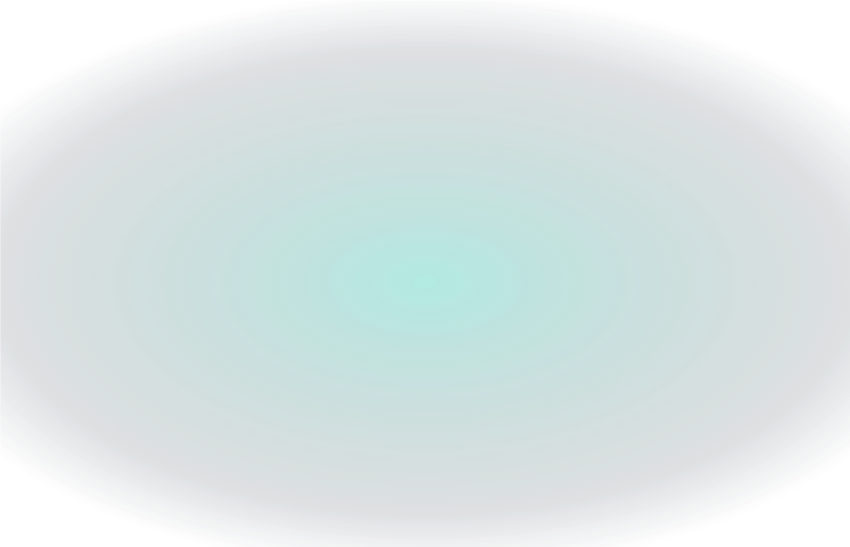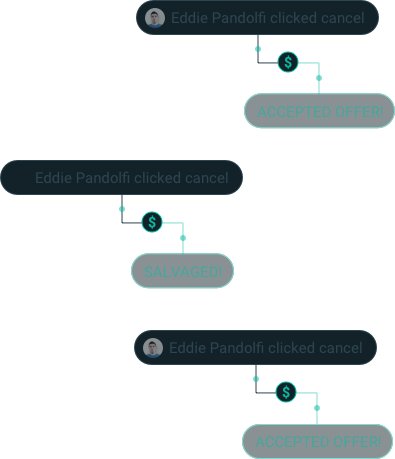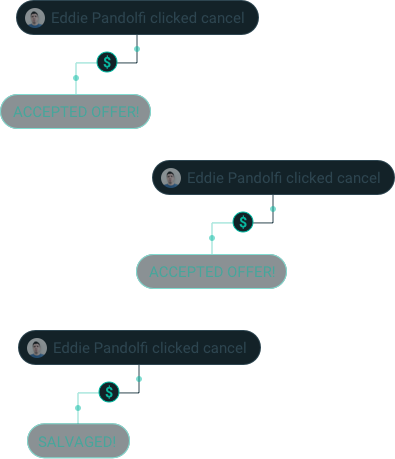 Reduce active churn with
Cancellation Flows
ProfitWell Retain connects with your billing system and automatically starts recovering 25-30% of user cancellations for you. Sign up for your demo today.
Frequently Asked Questions (FAQs)