The Rundown
In resources...
---
Hire a Team That Lasts In determining a solid hire, you have to step out of the box in initial conversations. Hireology has four questions that'll help you identify standout candidates, beginning with the interview process. Instead of the cliche, "What's your greatest strength?" you're encouraged to ask about the last time they wanted to quit their job, or how they know they've nailed a good day once they're off the clock.
"Research shows that hiring managers make worse hiring decisions after an interview than if they just hired someone off their resume. If you're running into interviews without a predetermined line of questioning, you're actually doing more harm than good."
Price Qualify Like Tiffany When you enter a Tiffany's, one end of the store hosts the lower priced jewelry, while the other holds the big-ticket pieces. Dave Kellogg uses this example to explain price qualification while making a sale: give a range of options and let the sales prospect see where in the theoretical store they belong. The trick is not to over-promise ("Sure, we can fit your budget.") or ignore a sales opportunity just because someone's not willing to spend a certain amount.
"The thing I find funny about Tiffany's is that somehow, magically, most people seem to figure out what side they belong on. And when they don't, the staff don't ask you how much money you have — they tell you broad price ranges on each side of the store."
---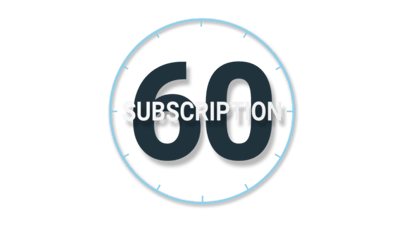 In headlines...
---
Hello, Sign – It's Dropbox Dropbox finalizes its acquisition of HelloSign, a document management platform that enables everything from collaboration on docs to e-signatures. Even if you're a DocuSign die-hard, it's hard to deny the convenience of completing actions inside Dropbox in one fell swoop, so it'll be interesting to see this play out in competition.
Interbrand x Zuora Leading subscription management platform Zuora joins forces with brand strategy consultancy Interbrand to set subscription based businesses up for success. The partnership ensures clients have everything from branding to business strategy in sync from the get-go.
"All companies shifting to the subscription economy require a value proposition that runs equally through their business, brand and technology strategies."
Product of the Day
---
CRM Pipedrive just announced an update that's set to cut down task time and get your team back to selling. In introducing App Extensions, a way to customize your CRM and make it work for you (not the other way around), Pipedrive's launch video provides a sneak peek at what the feature can empower your team to do.
To spread the good word of Sub60, send your friends to Subscription60.com.