Today, we're digging into remote work and the way FYI's Marie Prokopets turned this challenge into her superpower (and how you can, too).
Your top subscription news
---
Pitch presents
Pitch raises $30 million to foster the future of presentations, built by eight co-founders who previously created Wunderlist. This Berlin-based operation helps teams collaborate more effectively to build better presentations. Pitch works "in real time or on your own time, online and offline." We're digging this one for teams that create in constant collaboration.
"Great software drives our modern lives. We use Slack, not email. We jump on a Zoom call, not on the phone. So why are we still using presentation software that was designed last century?"
Their list of investors is nothing to scoff at either, which includes Instagram founders Kevin Systrom and Mike Krieger, Zoom Founder Eric Yuan, Thrive Capital Founder Joshua Kushner, plus the Slack Fund.
Off the bat, I'm intrigued by the interactive nature and simplicity of design. (I'm also nerding out over their website UI) So I signed up for product updates/early access, keen to see what it's all about.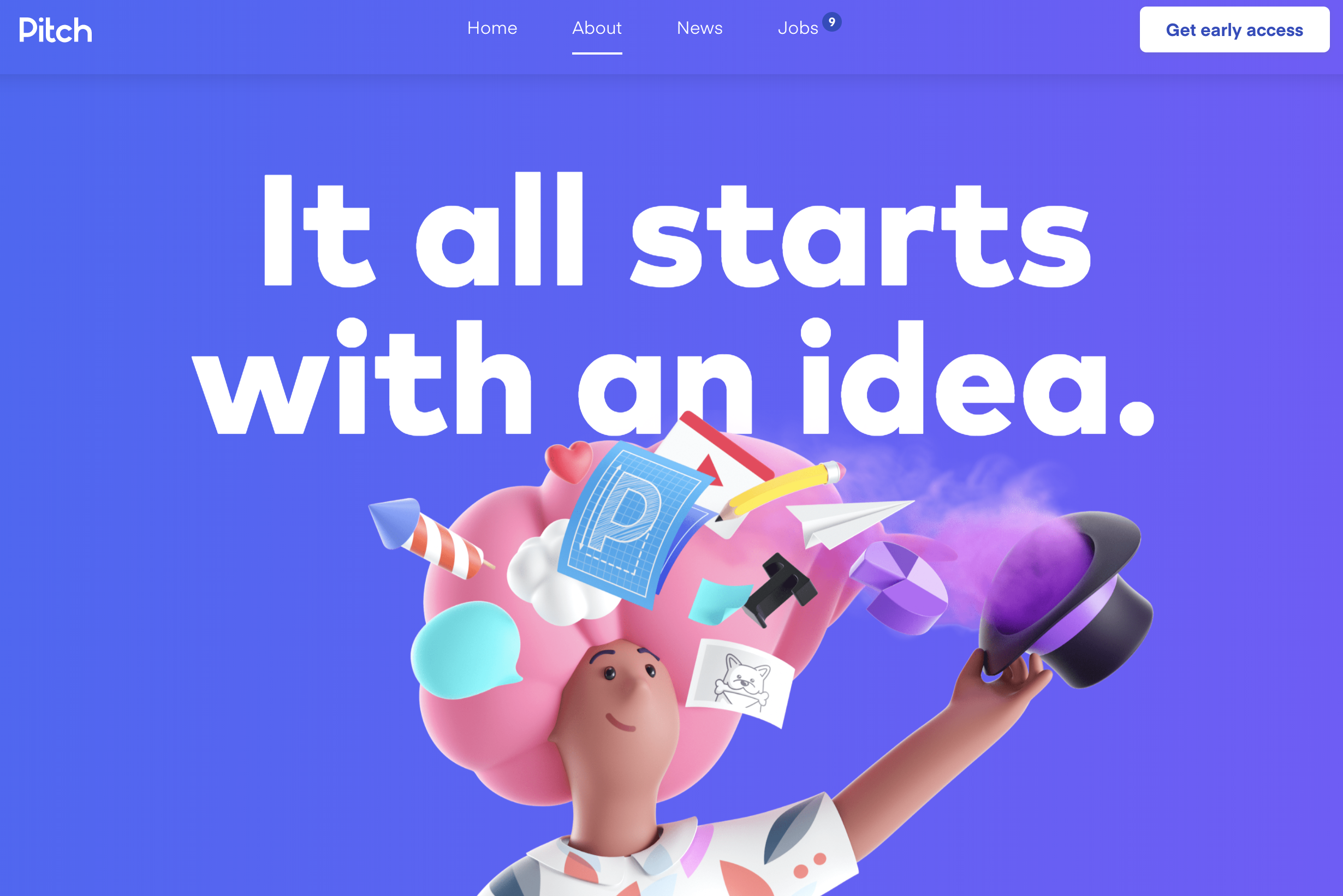 They're now in private beta, but you can sign up for early access too.
BlueJeans launches Smart Meetings
BlueJeans launches BlueJeans Smart Meetings, machine intelligence to foster human engagement. Designed for next gen productivity, Smart Meetings uses in-app intelligence to capture discussion points, assign action items, and catch you up with highlight reels.
We can admittedly attest to the "meeting struggle," so anything that claims to up the efficiency is something that perks our ears.
BlueJeans outlines some perks to this new extension:
Reclaim your calendar: Take ownership of which meetings to attend, and which to skip, with complete confidence that you will stay informed.
Boost meeting engagement: Eliminate barriers in participation by enabling everyone to contribute to a collective note-taking process that surfaces the best ideas.
Improve follow through: Create a culture of accountability by establishing a consistent approach for managing to-dos across the entire organization.
We're all about meeting productivity—as we've implemented our own office-specific courtesies, like ending meetings on the 5s and ensuring all attendees are necessary to the effectiveness of the meeting—so we're pumped for this BlueJeans drop.
The fastest commute = no commute at all
A growing number of commuters have found that the fastest way between Point A and Point B is if Point A is Point B.
We found a piece by Washington Post reporter Andrew Van Dam on the fastest growing commute: no commute at all.
More than one in 20 Americans now usually work from home, new 2018 data from the U.S. Census Bureau shows. A separate Labor Department release this week found that 15% of workers worked at home for at least one full day, and that 25% worked from home occasionally.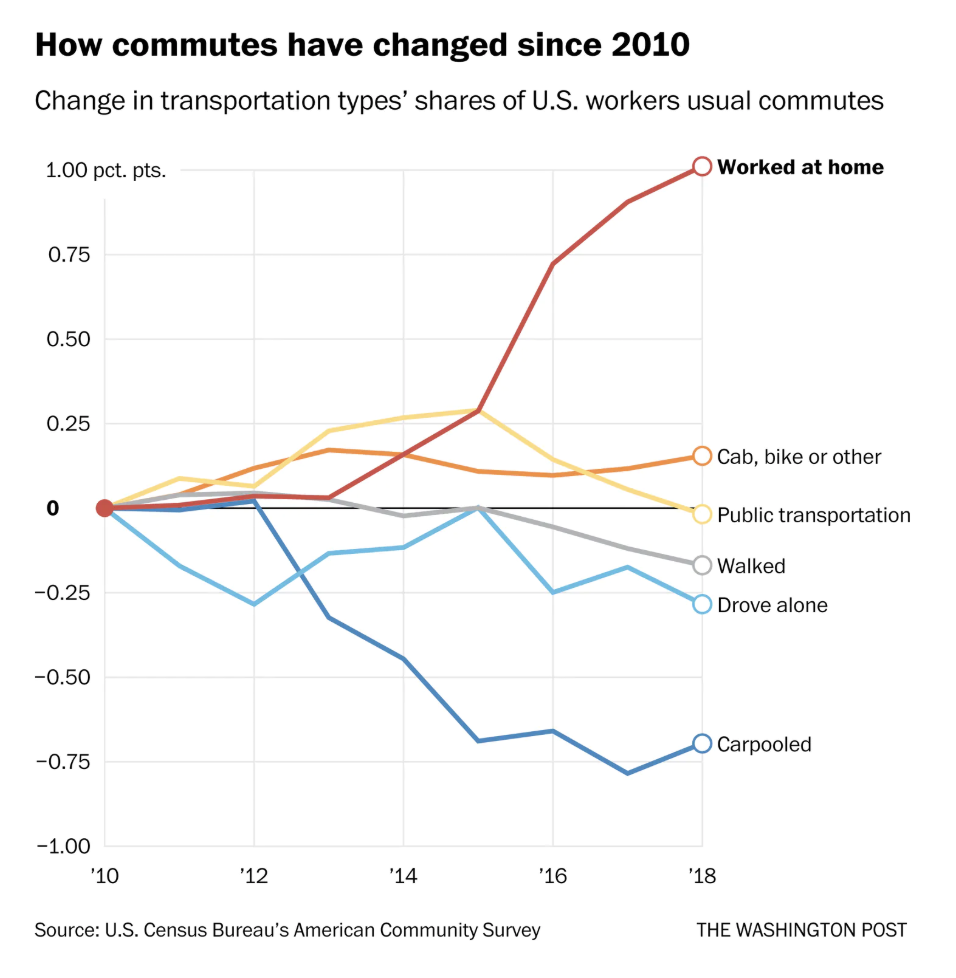 The probability of working from home increases with age.
"A recent analysis of U.S. Patent Office employees, available as a working paper, hints that workers are willing to retire later if their work arrangements are more flexible."
The work-from-home population has risen most sharply in Utah since 2010, says the Post. Economists found that employees at a large travel agency who were randomly assigned to work from home were 13% more productive, both because they worked more quickly and because they took fewer breaks and sick days.
The economists then found productivity rose 22% among workers who actively chose to work from home. Spencer Cox, Utah's lieutenant governor, also notes that the program could create opportunities in the state's less populated areas.
Even with the data to back its effectiveness, remote work is still a highly debated topic. Can productivity trump in-person connection? There's something to be said about the loneliness and burnout that comes with it. Which brings us seamlessly into our deep dive for today: a closer look at remote work, and the implications of professional isolation.
Deep dive

---
Remote work: isolated or intellectual?
Marie Prokopets over at FYI can attest: remote work is a challenge. Although her journey of going 100% remote was a struggle, she says now, it's her superpower.
She compiled a guide on how to stop struggling, based on hundreds of tips and survey responses from remote workers. She knows there's no one-size-fits-all formula.
"Everyone has different work styles. Different times at which they work. Different work locations. Different time zones."
So the FYI team surveyed almost 500 people about remote work and put their findings together in the Remote Work Report to break down the best practices you should follow to nail it, no matter where you're cranking from.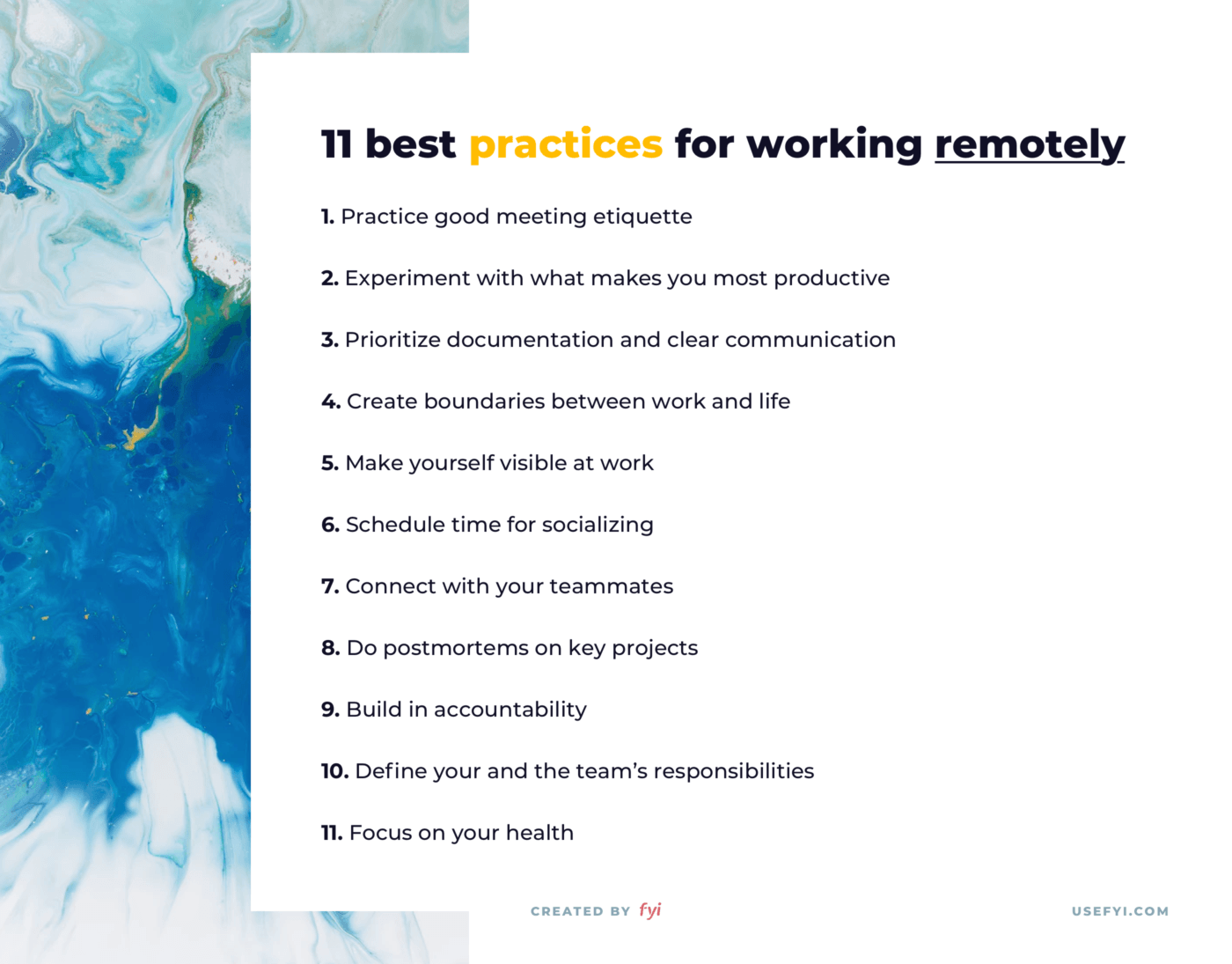 If you're a remote worker in any regard, you should take some time to dive into this guide. It's not your fluffy filler content, but actionable pieces you can implement immediately.
Their crew also pulled together a list of hundreds of tips on working remotely, and has a growing list of the best remote work resources on the web, so we have no excuse not to succeed.
The ProfitWell Book Club: Subscribed
---
Subscription software, subscription media, subscription pickles. You name it, and out there somewhere there's a recurring revenue business for it. The subscription model is no doubt dominating the world and turning the traditional business model on its head. On today's ProfitWell Book Club, I dive deep into Subscribed, written by Zuora's CEO Tien Tzuo—who argues the subscription model is revolutionizing our future, and how to start implementing it the right way.
---
And that's a wrap for your October 2 subscription news. Recruit your friends into the subscription know by sending them to recurnow.com to sign up for episodes direct to their inbox.