Time: we try to use the most of it, but when building a subscription business there never seems to be enough of it. What if we could slow time down momentarily?
You can stop the clock at Recur (here in Boston December 12-14). Use time to build relationships and learn from one another. It's time to get the data that matters to your business. It's time to return to the fundamentals. At Recur, we stop time to bring together the best and the brightest in the subscription industry.
You'll hear from leaders and doers in the subscription space—the people who've been in the trenches but came out on top. We've strategically planned this year's conference to make the most of your time.
Here's who you'll be hearing from:
Speaker, Author, CEO of Ambient Strategy
Positioning for growth: how to make your market category work for you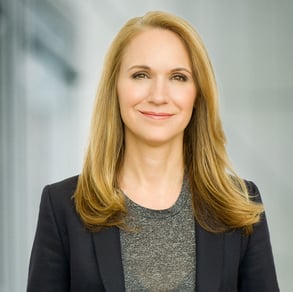 CEO of Gainsight
Pushing the boundaries of CX with product-led retention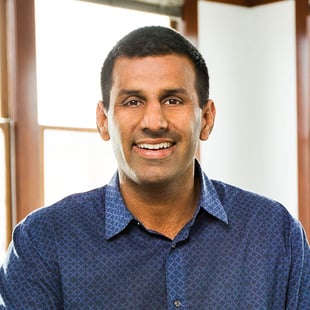 CEO and Founder of Wistia
Brand affinity: why shows are the future of marketing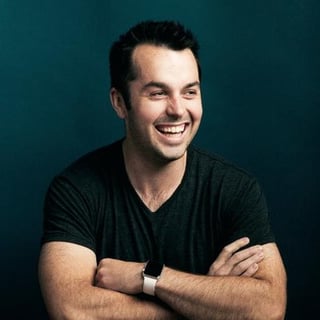 SVP of Product, HubSpot
The roadmap to becoming a product-led growth company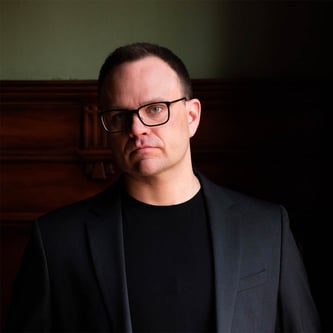 CEO of Drift
The frictionless economy: how a new wave of companies are rewriting rules for enterprise and disrupting traditional business software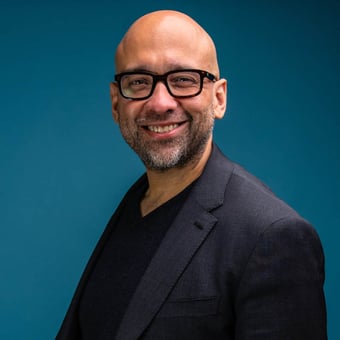 COO of ReCharge
How to set your team up for global scale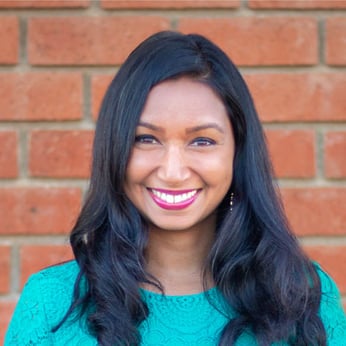 CEO and Founder of ProfitWell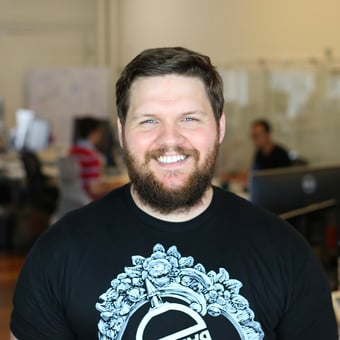 CMO of UserTesting
The empathy gap: why SaaS marketing keeps missing the mark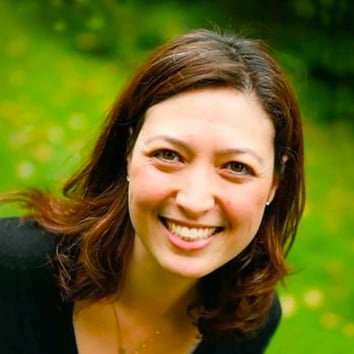 SVP of Sales Strategy & Ops at SalesLoft
Data-driven prospecting: a facts-first approach to effective acquisition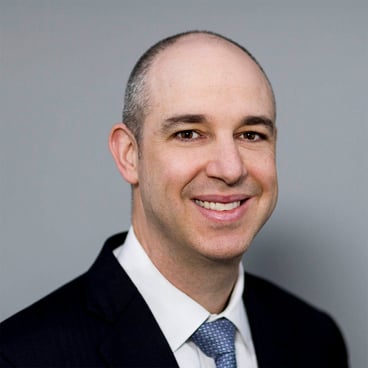 Time for tickets
If you haven't registered for Recur yet, the clock is ticking. Secure your spot here.
Recur runs from December 12-14, 2019 at:
Revere Hotel Boston Common
200 Stuart Street, Boston MA, 02111
See you in Boston!