Today, we learn from the success of the Quibi launch. Plus, we hear from Dan Martell on the current state of funding for founders and investors. Where do you stand?
Listen wherever you get podcasts:


---
Top B2B SaaS news



Is freemium in your future? (Yep.)
Quibi launched just yesterday, the short-form mobile video platform that's turning Netflixers and TikTokers for a loop.
And from where I sit, things are looking pretty good for the Quibi team. Twitter is exploding with positives about the platform, and excitement for what's to come.
It could be the effects of COVID-19, or a solid subscription marketing strategy. Or perhaps, the decision to offer a free trial.
Which has our minds back on the magic of free—free trials and freemium, that is.
Both are solid growth strategies, but for very different reasons.
The core difference between these two avenues is time. Under a freemium guise, no matter if the free plan limits features or usage, that customer theoretically can be nurtured forever. Free trial on the other hand, is time boxed. You can only use the product in whatever manner is allowed for a set period of time.
And we've actually found that, ultimately, freemium will be a pillar of everyone's growth strategy in the future. This doesn't mean you'll have a free plan related to your current product, but you'll still have some element of free.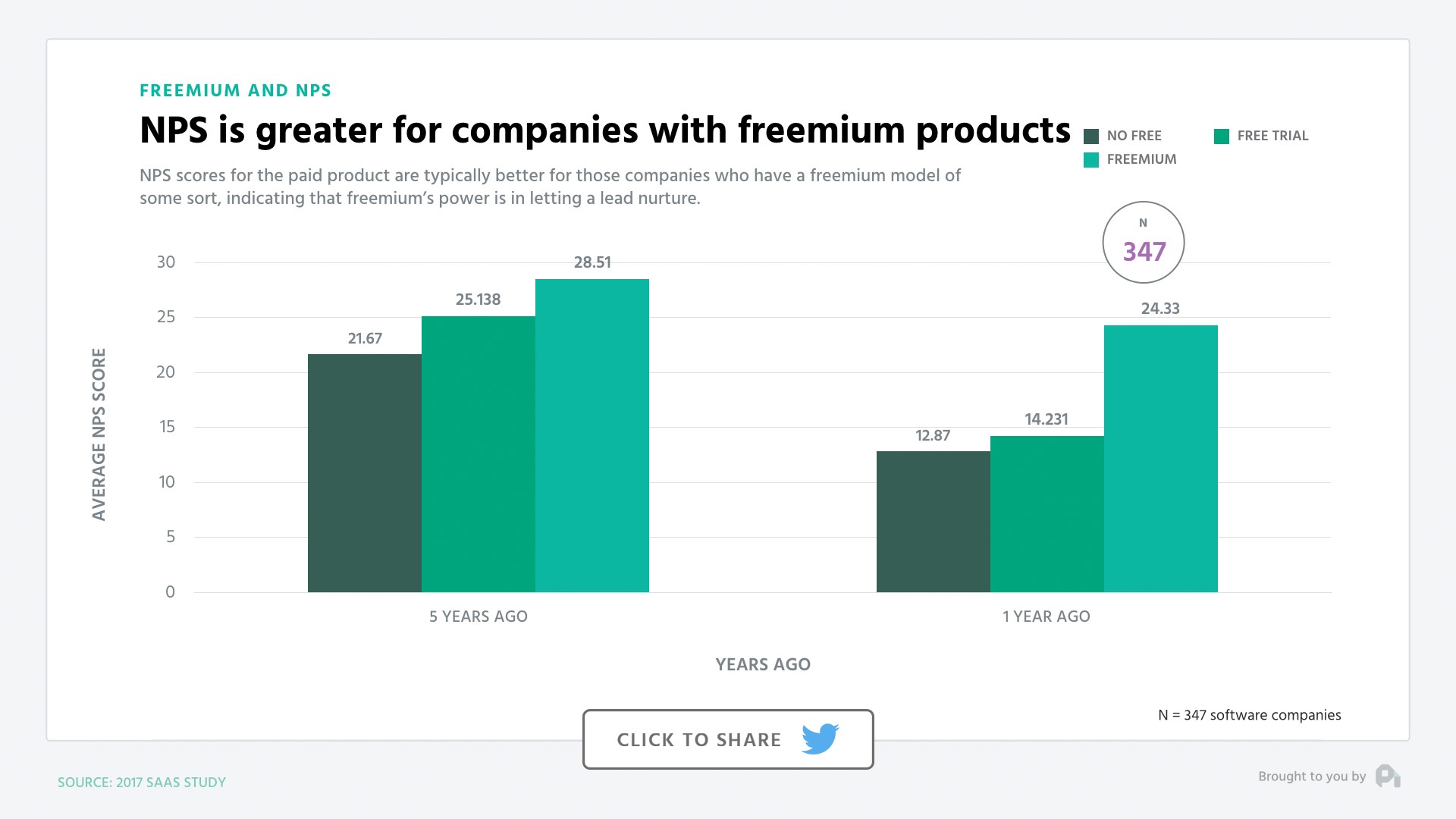 When you look at the market, and it doesn't really matter if you're in B2B or in B2C, customer acquisition cost is rising substantially. A customer that cost you $100 five years ago is actually costing you $150 to $170 today, because of the density that exists in the market.
(Consider yourself warned.)
But you can rest assured, we've got your back on freemium. Resources for the taking:
What's up with funding?
Our friend Dan Martell took to social media to round up the "Current State of Funding for Founders," with the first COVID-adjusted numbers.
He references a TechCrunch article that surveyed founders and saw that most people are in these two situations.



Many founders have been ghosted by angel investors, he writes, who pulled out of funding or just stopped responding entirely. One founder stated that, "While many VCs are posting on social, they are 'still in business,' they will not do deals for the next two months."
Other founders are more optimistic, and told TechCrunch that their investors are still responsive, just at a slower rate than before. (Deal closings are delayed about a month.)
The question remains for founders and investors: How are you feeling about the current climate as COVID-19 takes over? Do your experiences match TechCrunch's findings?
Send me all the thoughts (abby@recurnow.com).
---
In the name of better streamlining your everyday processes, our featured user today is Doodle—the smart scheduling software.
Because it shouldn't take 30 minutes to schedule a 30-minute meeting.
Some pluses about Doodle capabilities:
Scheduling time using any calendar platform (because we know you're unique)
Syncing your personal calendar to avoid double booking
Broadcasting updates to guests directly through the Doodle platform
Customizing your dashboard to fit branding needs
Ending time-zone issues with the auto-identify feature
Sending out proposed meeting times to see who's free—or who can be, with "if need be" votes
And now there's even a Doodle-Zoom integration, where effortless scheduling meets flawless video conferencing.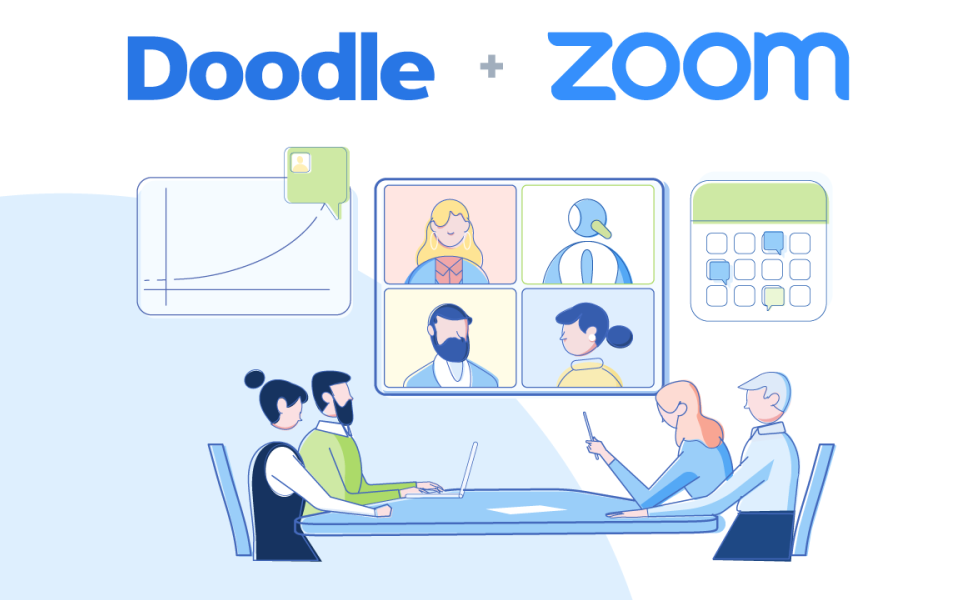 You can check out Doodle with a 14-day free trial, then upgrade as you wish (with multiple plans for different types of teams).
Go ahead, take back your time.
---
That's a wrap on your April 7 episode of Recur Now. Thanks for hanging with us on this fine Tuesday.
This series is a Recur Studios production—the fastest-growing subscription network out there. If you find use for this show, subscribe for more like it at profitwell.com/recur.