Today, more on communication during a crisis: What's the deal (for the present moment, that is)? Map & Fire analyzed emails from 97 brands to give us the lowdown.
Plus, Headspace's goodwill during a time of pandemonium.
Listen wherever you get podcasts:


---
Top B2B SaaS news




Firing off emails (amid a crisis)
The folks over at Map & Fire, data-driven brand strategists, analyzed emails from 97 brands during last week's COVID-19 communication flood. And they're now unveiling the findings.
Endless questions linger when we're amid an unprecedented time, topics that aren't going anywhere any time soon. How should we communicate? Do we share personal thoughts? Do we offer direct support? Do we maintain some sort of normalcy?
We touched on this in the show last week, and while tools like video conferencing are becoming the new norm, we'd be remiss to avoid the powerhouse that is email.
So here's the moment we've been waiting for: Map & Fire's COVID-19 total email eval of mass communication.
Takeaways:
Companies of all shapes and sizes are contributing support

.


Large and small companies alike have offered help in different ways—donating time, resources, and services. Support is not pigeon-holed to massive companies. And there's still lots more room for creativity.


There is a lot of missed opportunity for brands to adjust automated campaigns, they report.
Not surprisingly, early on in the week they saw many messages that were likely created and scheduled to go out prior to the big shift. But beyond that, they saw lots of offers later in the week that they felt to be a bit tone deaf. They weren't bad in terms of being exploitative, they just spoke and acted like it was any other week. But is this simply for the sake of creating some normalcy?


Brands might be slow to react but few are trying to exploit the situation.
It was a relief, Map & Fire reports, that only one email out of the 163 we reviewed was actively exploiting the situation with a click-bait subject line, and shady fear-based service offerings.This is obviously much worse than doing nothing at all.
Some sage advice:
Look at every communication with a harsh lens, so as not to destroy your brand's credibility.
Remember that times are changing fast so what's OK today may not be tomorrow.
There's a lot to address right now as a business owner, founder, or leader—so dedicating this job to one team or team member will be critical. A good rule of thumb: Review every email from the POV of someone who's reading their very first email from your brand: How does it feel being consumed with fresh eyes?
Our friends at Litmus also have a pretty solid presentation on Best Practices for Email Marketing During a Crisis, which you can check out here. The more resources, the better, right? Remember, we're essentially rebuilding the playbook—together.
I'd also like to hear from you. How are you approaching email during this new norm? What resources have you utilized in getting there? You can send any thoughts directly to me at abby@recurnow.com.
Promoting healthy minds for healthcare providers
We spy more goodwill going down—this time with Headspace, the mindfulness and guided meditation app, as they offer their premium product for free to U.S. public healthcare providers.
With it, healthcare pros can access a full library of guided meditations (with new ones dropping daily) along with sleep sounds and bedtime exercises, free through the end of the year.



All you need to register is your NPI and an email address. Be sure to spread the word to those you know in the healthcare space. Nothing to lose, but stress.
We also have an episode of our show Pricing Page Teardown featuring meditation apps Calm and Headspace, if you want to get your mind off the current craziness, and into the meditation showdown.
---
ProfitWell featured user


In the name of further turning online interactions on their head, we're featuring Typeform—the makers of "people-friendly" forms.
And as we touched on earlier in this episode, it's killer right now to foster those user-friendly interactions. At the core of everything we do: It's being human.
You can create an insanely useful product and acquire new users until the cows come home, but if you're not interacting with your users and making sure they're consistently happy, your bottom line—and your retention—will be shot.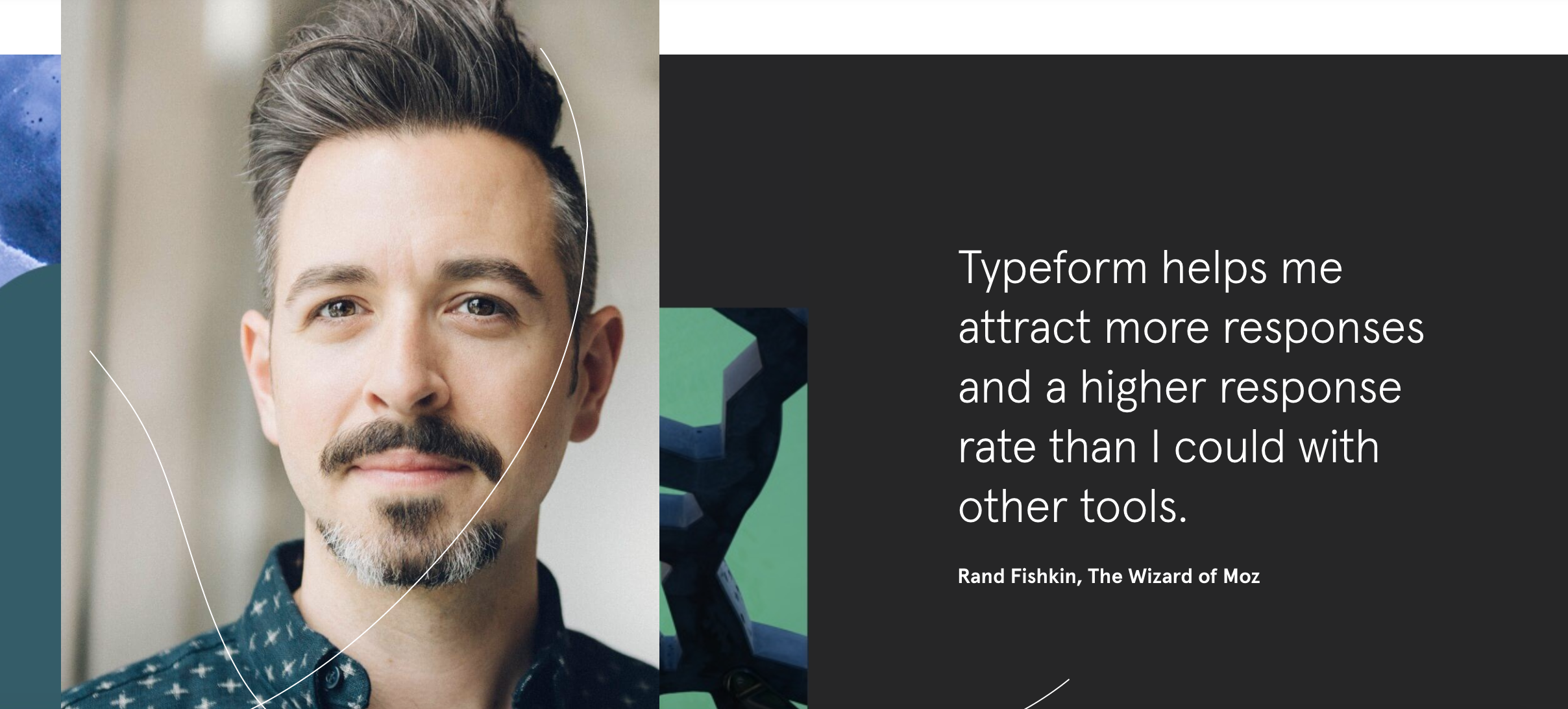 With Typeform, you can engage your audience with conversational forms and surveys, attracting more responses and a higher response rate.
Keeping your customers happy should be a primary concern, and utilizing forms and surveys is a critical way to keep that contentment flowing.
All your details on Typeform, linked here.
---
That's it for your April 1 episode of Recur Now. Catch you back here tomorrow—no fooling.
This series is a Recur Studios production—the fastest-growing subscription network out there. If you find use for this show, subscribe for more like it at profitwell.com/recur.